A STRONG PRESENCE SINCE 2008
PharmaQ S.A. was founded in 2008, Athens, creating a goal to produce appropriate contemporary medicinal treatments and remedies.
READ MORE
INNOVATIVE FORMULATIONS
All PharmaQ S.A. formulations are innovative and unique, some regarding their composition, others regarding their pharmaceutical form and others regarding their special characteristics in respective markets.
READ MORE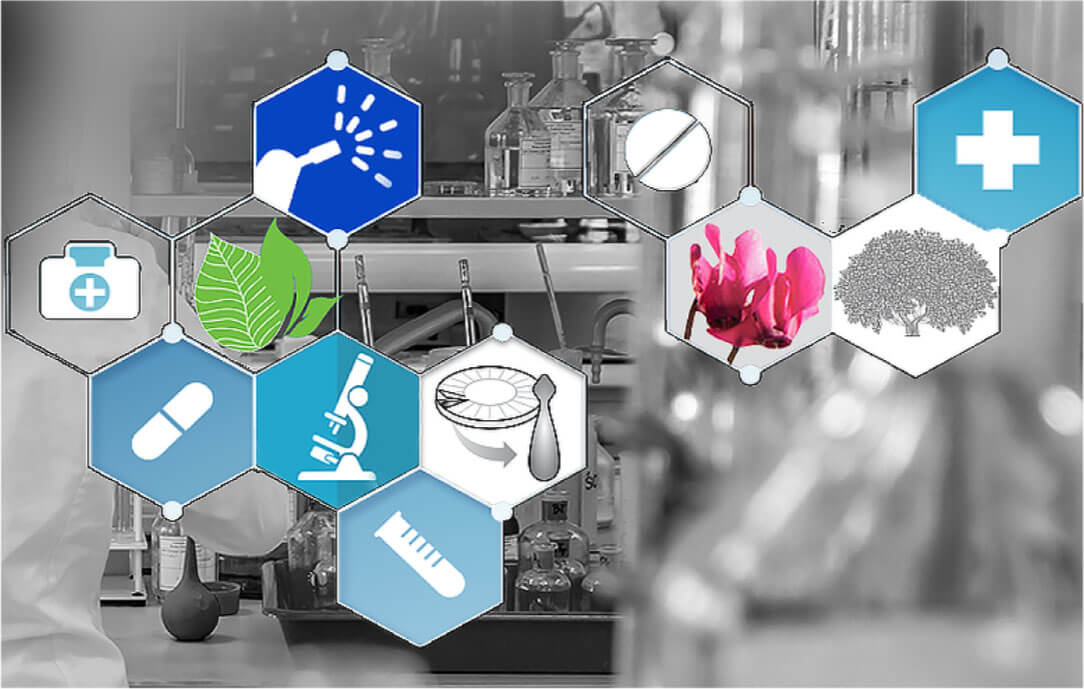 WORKFORCE
Our company's workforce comprises executives and scientists with experience, training and qualification in the healthcare sector.
READ MORE
"Our purpose is the provision of treatment solutions via innovative products and medication in order to support patients and healthcare professionals"
PharmaQ S.A. represents leading international pharmaceutical companies, whose standards ensure high quality and guarantee the safety and potency of our products.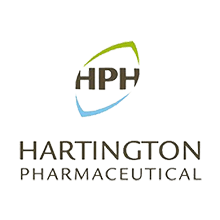 PharmaQ S.A, since 2010, is a member of the IASIS PHARMA association, an assertively expanding Greek pharmaceutical association and responds confidently to new challenges in the market.